Subscribe to our weekly deals list by entering your email address and win a free Land Only trip for 2 passengers to Dubai
7 Day Classic Dubai Private Tour at any of our available departure dates (Except December dates) based on 4 Stars Hotel Package.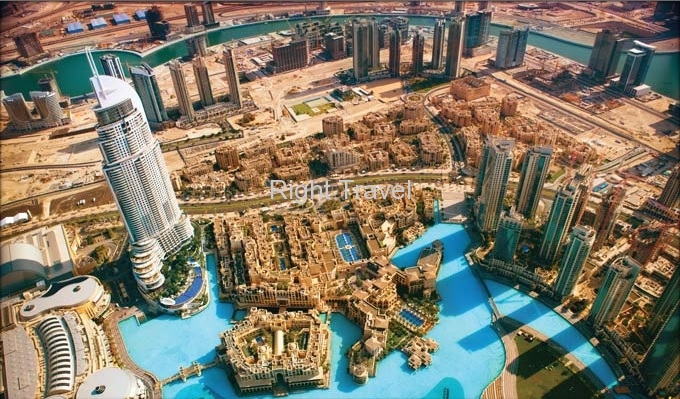 The names and addresses of Right Travel subscribers will not be released to any other firm,
even after your subscription expires. We respect your privacy.
Sign up for weekly deals: